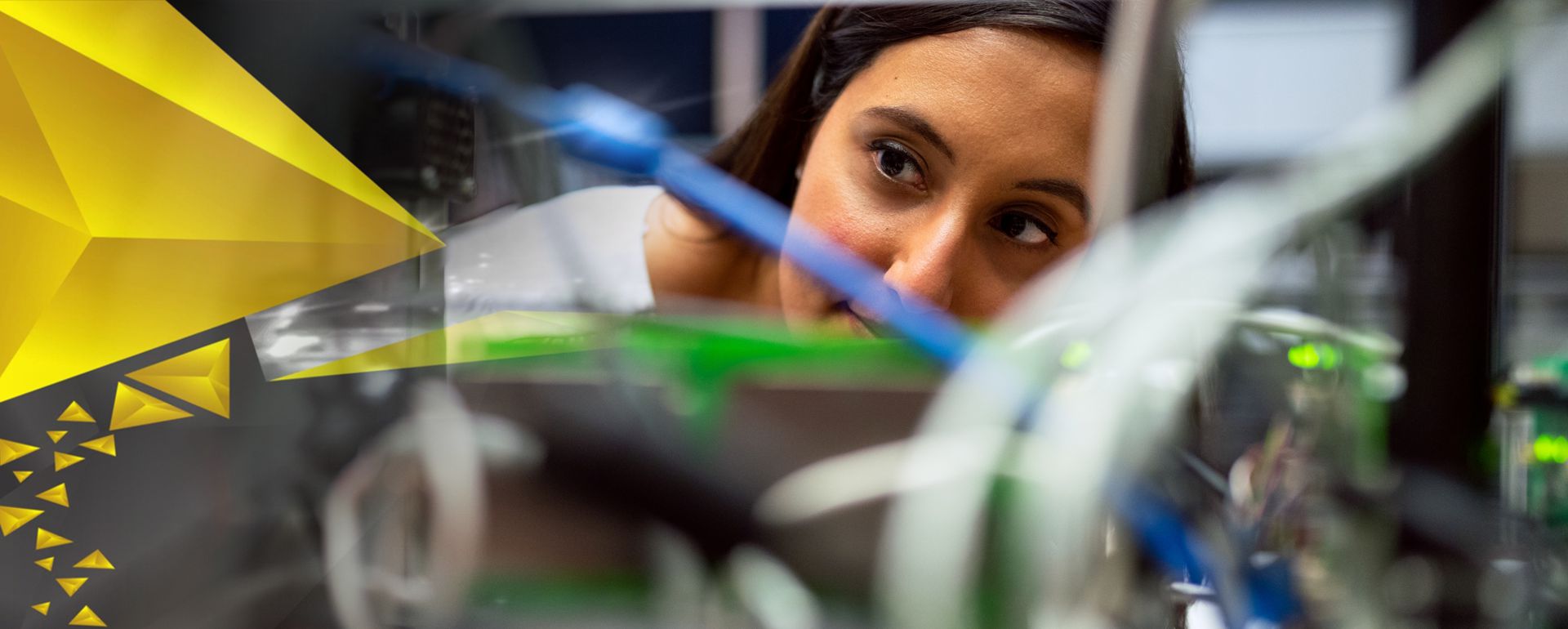 Electrical
Electrical capability includes the entire Spectrum from Low, Medium and High Voltages up to 275kv.

Read More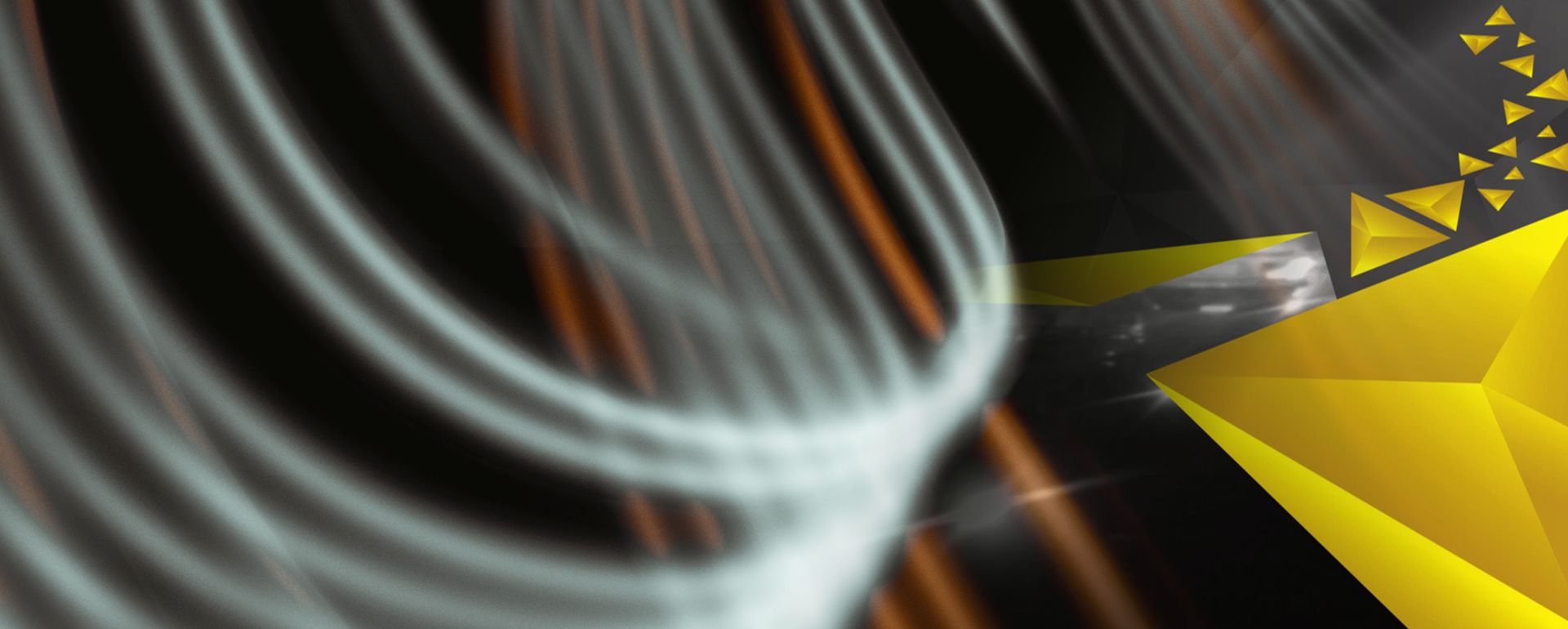 Control & Instrumentation

Control capability includes the entire Spectrum such as PLC and DCS Systems & Instrumentation capability includes the entire Spectrum such as Instrument loops e.g. Temperature, Pressure and Flow.
Read More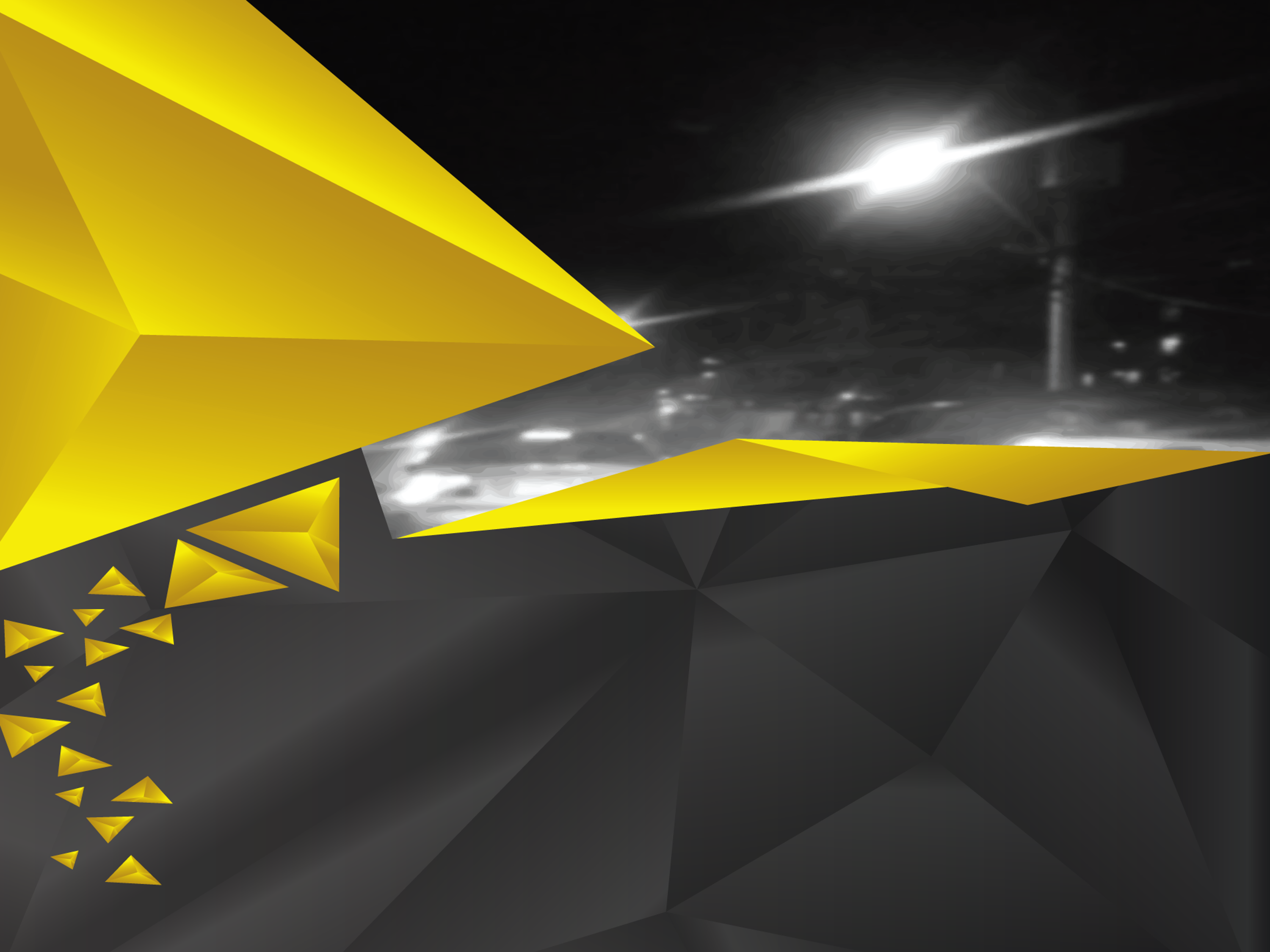 Security (Building Technologies)
Security Building Technology capability includes the entire Spectrum to Protect Buildings, Property, and Assets against Unauthorized Persons or Intruders.

Read More
Short Term
Vision & Goals
The short term vision for Golden Energies (Pty) Ltd is to establish a highly knowledgeable, motivated and reliable construction and maintenance crew in both the electrical and instrumentation fields.
Selection of highly skilled section 13 artisans.
Training of artisans to enhance skills and competency.
Subordinate managers will be trained to comply with industry standards, with relevant qualifications in the field of expertise required.
To implement and maintain a Quality Management System in accordance with the requirements of the International Standards Organization ISO 9001:2008.
Vision / Mission
Statement
Vision Statement
Our vision is to be the preferred Electrical, Control, Instrumentation and Security (Building Technology) Company within our sector both internally and externally.
Missions Statement


Our Pledge is to perform for our Customers, Shareholders and Employees the highest level of quality and integrity within the Electrical, Control, Instrumentation and Security (Building technology) sectors at fair and market competitive prices.
Health, Safety and Environment
Mission Statement
Golden Energy ( PTY ) LTD believes that our employees are our most valuable asset and there for they have right to turn home from work without injuries or their health affected.
Employees have the right to a safe work environment where safety, health and environment systems are in place to ensure compliance to relevant legislation of South Africa.
We commit to adhere to Safety, Health and Environmental Systems.
Quality Management System
Management System
Golden Energy (Pty) Ltd Quality Management System have identified the Resources, Structure, Levels of Responsibility and Authority to ensure that the documented Standard Procedures achieve their intended goals of Protection of the Employees and Sub-Contractors Health, Safety requirements, the Environment, Client satisfaction of the services provided, Compliance to the Quality Policy, Company Objectives and Recognition of Compliance to ISO 9001 /14001 & 45001
The Standard Procedures, Standard Operational Procedures and Documentation have been structured and adapted to control the company's particular type of operations, the environment within which they operate services, the training /competency of their personnel and the uniqueness of the scope of business within which the company operates.
The Quality Management System is categorized into four definite areas:
Management Responsibility and Review.
Resource Management
Product Realization
Measurement, Analysis, and Improvement
Please note that Golden Energy (Pty) Ltd is ISO compliant, but not yet certified.
Golden Energy (Pty) Ltd recognizes that providing products and services of the highest possible quality is a fundamental requirement for the future well-being of our business and the relationship between our internal and external customers. Our goal is to ensure that through established standards and measurements, the level of quality at Golden Energy (Pty) Ltd matches or exceeds our customer's expectations. To accomplish this goal, we are committed to delivering, and continually striving to improve the quality, products, and services. We are also committed to deliver our products and services on time and within budget, thereby achieving a high degree of customer satisfaction.
Golden Energy (Pty) Ltd Policy Manual consists of the following policies and can be made available on request
Quality Policy
SHEQ Mission Statement
No Smoking Policy
Anti Bribery & Corruption Policy
Electronic & Internal Communications Policy
HIV / AIDS Policy
Quality Objectives
Minimum Age for Employment Policy
SHEQ Policy
Transportation Policy
Employment Equity Policy
Change Management Policy
Drug-Free Workplace Policy
HIV/AIDS Policy Statement
Sexual Harassment Policy
Prohibiting Forced Labour Policy